With several communities to serve your needs we offer a new experience across our county while maintaining our cowboy culture.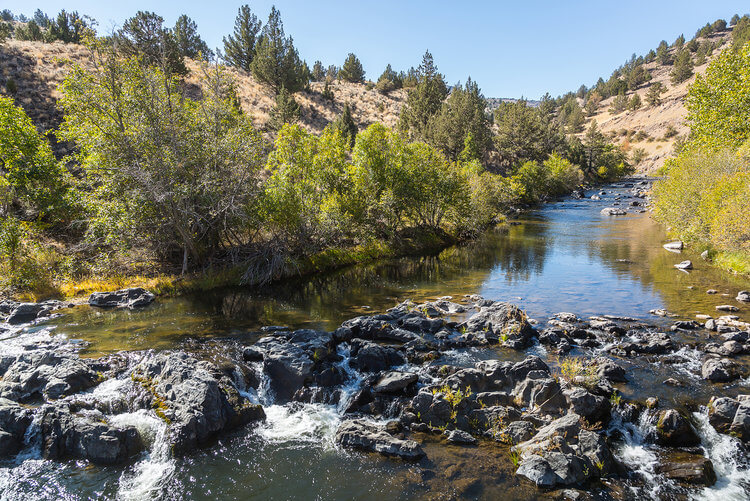 Lakeview: Our largest town and county seat offers great hotels and dining. The gracious nature of our community offers the perfect combination of relaxation and excitement. Offering rodeos, county fairs and a local night life that blurs the lines between short term friendship and life long companionship to even the passer through. Kick back and listen to the old timers talk about the good ol days on some of the most history filled ranches in the west while enjoying great food and a cold one.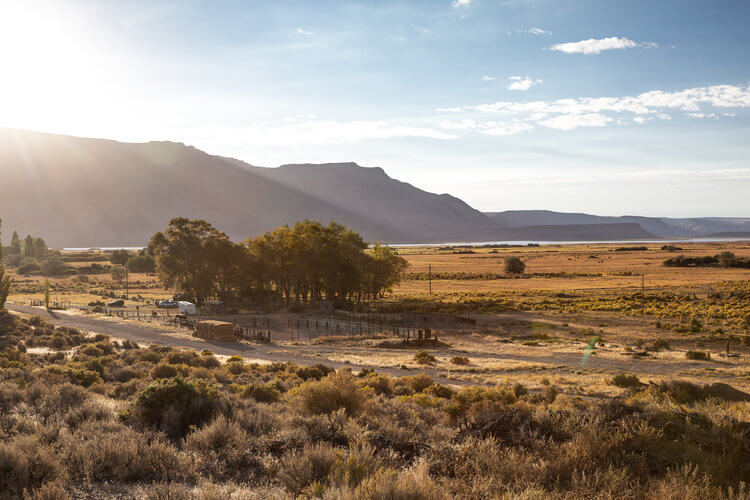 Lakeview may be the biggest town at just over 2,000 community members but the rest of the county has just as much to offer the out of town visitor. The beauty of Lake county really lies its history and its openness. Not one community can outweigh the other as the culture spreads through them all. They all effect one another. Between Paisley, Christmas valley, Plush, Silver Lake, Summer Lake and Adel the natural flow of the this untethered land is beautiful just in its being. Mostly untouched and cared for by the people who depend on it the most, Lake county communities are some of the most natural communities remaining. The Lakes are substantial with reflections of the mountains and tree lines that pierce through irrelevance and excites the part of a person that connects us all to the land itself. If your looking for a place to reconnect with nature there isn't a place that compares to the overall experience of Lake county. Come to town and let us spoil you with our hospitality, culture, and beautiful natural resources while you kick back, relax and enjoy a new found respect for all things natural.