Send a Smile Save a Small Business
How many of us have subscriptions to health & beauty boxes, food or self-care crates? With so many themes to choose from, what is our best option? Well, let us help you decide… Subscribe to a small business!
Take a look at some of our local business now offering Small Business Box subscriptions. When you decide which box you would like to receive, fill out the form below and we'll get you in touch with the merchant. Having direct access to the Merchant gives you the opportunity to customize the products you want, the price range, the frequency of the shipments and where you want to send the next box. Thank you for supporting our small businesses and have fun!!!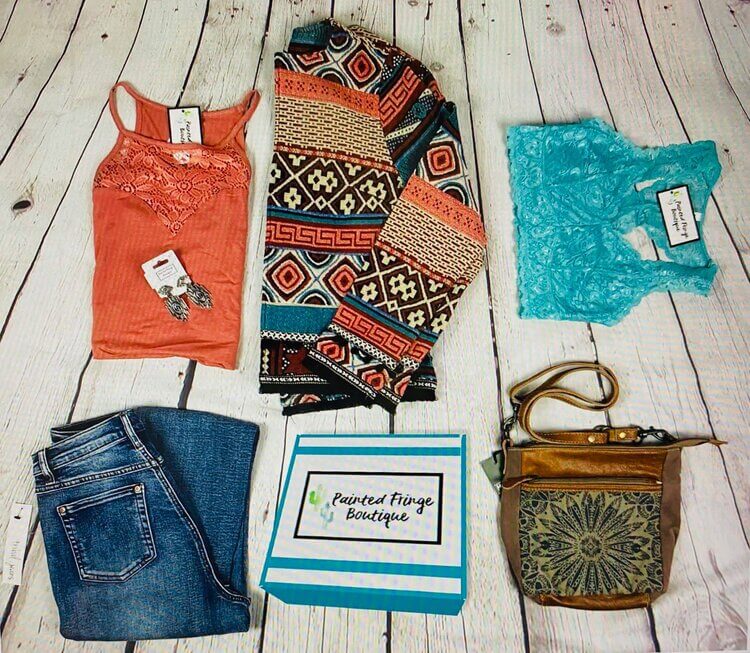 At Purse Paradise & More you will find a little something for everyone in your household or circle of friends. From unique western purses, to men's belts and buckles, one of a kind cup cozies, shades with a touch of bling, lunch pails, bed sheets and so much more you are bound to find the perfect gift for others or yourself. Subscribe to receive a monthly or quarterly surprise! You can conveniently pick the price range you want to pay and you can always customize your next order.